Posts Tagged 'Senior Home Care'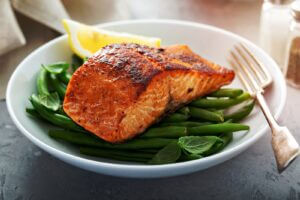 Diet is crucial for all people, no matter what age they are. With the help of senior home care, incorporating seafood can improve health.
Read More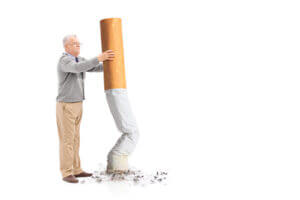 After smoking for decades, your senior loved one decided to give it up. Hire Senior Home Care in Gulf Shores, AL to help them keep that goal.
Read More