Posts Tagged 'Home Care Assistance'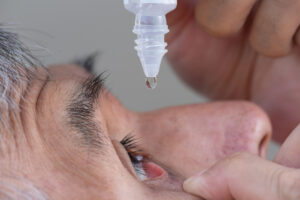 Pink eye, while not particularly dangerous, is irritating, uncomfortable, and infectious. But, Home Care Assistance in Daphne, AL can help.
Read More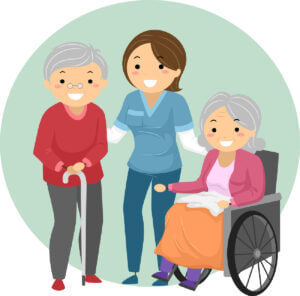 If your senior is aging in place at home at some point you will probably need to have a discussion with them about home care assistance.
Read More