Posts Tagged 'Home Care Aides'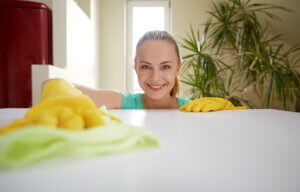 Your mom wants to stay in her home, but it's a bit too big for her to manage on her own. She has a hard time balancing a vacuum on the stairs.
Read More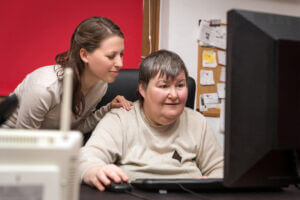 Home Care: How important is 'quality of life?' Most people -when they stop and actually think about it- would say it's very important.
Read More