Posts Tagged 'Senior Hygiene'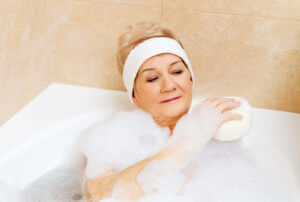 Have you noticed changes in your senior's bathing habits? There might be a reason. Home Care in Bay Minette, AL can help you find out why.
Read More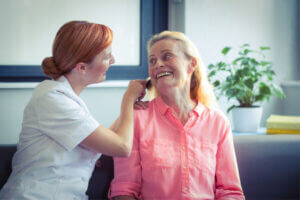 Senior Hygiene: Your senior's hair may have been her pride and joy for many years. Here are some tips for helping her to maintain it now.
Read More