Posts Tagged 'Senior Care Tips'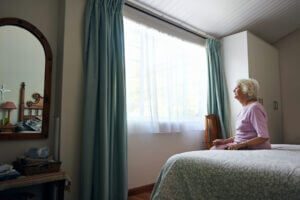 Companion Care at Home Spanish Fort AL-A lot of people struggle with their mental health during the holiday season. And there are things that seniors can do to fight the holiday blues and those seasonal feelings of anxiety and depression such as those listed here.
Read More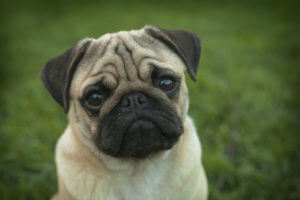 Elderly Care in Foley AL: There are many American seniors that feel lonely and would love to have some constant companionship. While family members, elderly care providers, and friends are important to elderly adults, there are few things that can replace the unconditional love of a dog.
Read More