Senior Care in Fairhope AL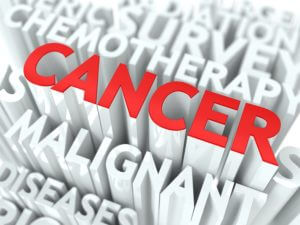 Caregiver in Fairhope AL: Medical experts and pancreatic cancer awareness groups have the goal to double the survival rates for pancreatic cancer patients. They are also interested in boosting research and supporting patients and their families.
Read More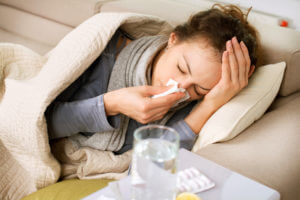 Senior Care in Fairhope AL: When your aging family member gets sick during flu season, you may automatically jump to the conclusion that they have the flu.
Read More