Posts Tagged 'Home Care in Mobile AL'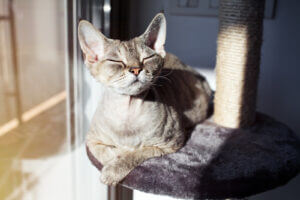 June is Adopt A Cat Month and it's a fantastic time to consider adopting a senior cat for your senior parent.
Read More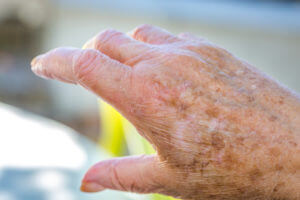 Home Care in Mobile AL: Aging adults are at a higher risk than most when it comes to developing melanoma. Melanoma is a type of skin cancer that develops in the darkened parts of the skin known as moles.
Read More