Posts Tagged 'Caregiver Health'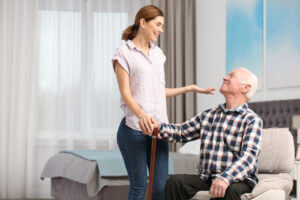 When you started caring for your elderly loved one, you may not have thought about your own safety. You may have put a lot of thought into your aging loved one's safety.
Read More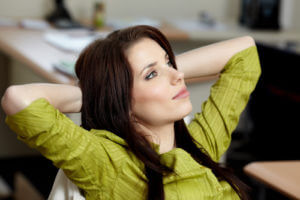 Elderly Care in Fairhope AL: Although there are many positive aspects of being a caregiver, it can also be exhausting and stressful. Many people who act as family caregivers to older adults find themselves suffering from caregiver burnout.
Read More