Posts Tagged 'Senior with Dementia'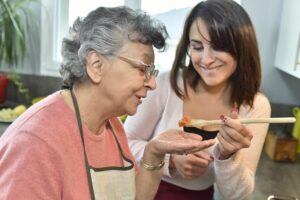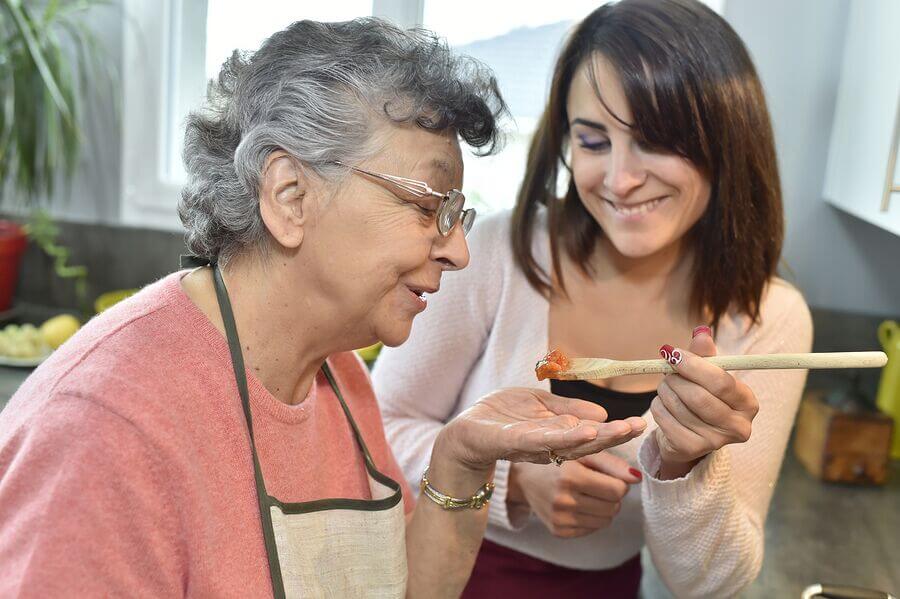 Eating well may be a big issue for seniors with dementia. Homecare in Daphne, AL, can help you keep your senior fed and healthy.
Read More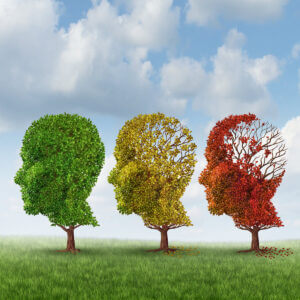 Homecare in Gulf Shores AL: There's no doubt that dementia changes the way an older adult behaves. For some seniors, dementia can cause aggression.
Read More