Posts Tagged 'Homecare in Mobile AL'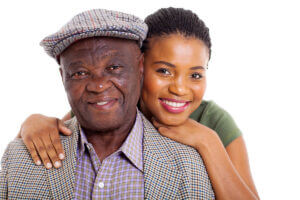 The majority of elderly people are happy, healthy, and self-sufficient. However, the aging process ultimately causes physical and mental changes.
Read More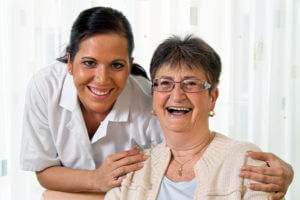 Homecare in Mobile AL: Most of us hope to live the easy life after we retire. We might imagine a life of leisure spent enjoying our favorite hobbies. We hope to remain healthy and agile well into our golden years so that we can live an active lifestyle full of friends and family.
Read More