Posts Tagged 'Elder Care in Foley AL'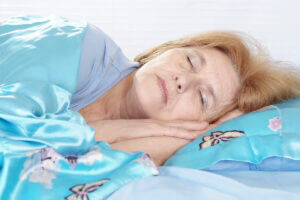 Elder Care: Sleep does so much for the human body and brain. If your senior isn't getting the best sleep it's going to impact her well-being.
Read More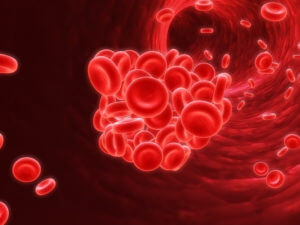 Elder Care in Foley AL: Around 75 million people in the United States have high blood pressure. Research has indicated that eating a diet that is high in sodium can lead to high blood pressure.
Read More