Homecare in Robertsdale AL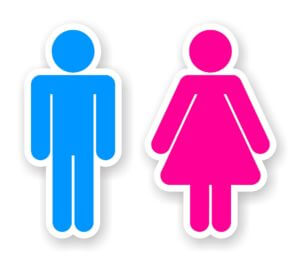 Elderly Care in Robertsdale AL: Older adults are at increased risk for a condition called overactive bladder (OAB). It causes a sudden urge to urinate that may be uncontrollable.
Read More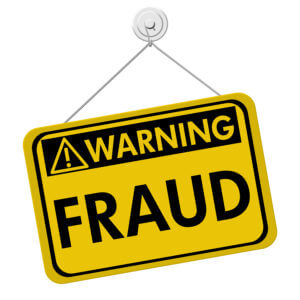 Homecare in Robertsdale AL: Medicare has announced that all Medicare recipients will receive new cards soon. The cards are meant to reduce the risk of identity theft and Medicare fraud.
Read More