Home Care Services in Daphne AL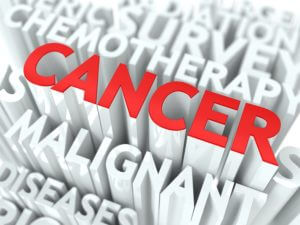 Elder Care in Daphne AL: When an older adult is diagnosed with cancer and begins cancer treatment, you probably expect them to feel more tired than usual. Fatigue is extremely common with cancer, affecting around 76 percent of cancer patients.
Read More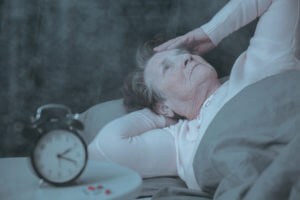 Home Care Services in Daphne AL: One of the most common sleep disorders for adults is sleep apnea, and it is especially common in seniors over the age of 65. Sleep apnea may not seem like such a big deal to a person's health and wellness, but it can lead to some serious health issues.
Read More